Dear friends,
Welcome to our blog!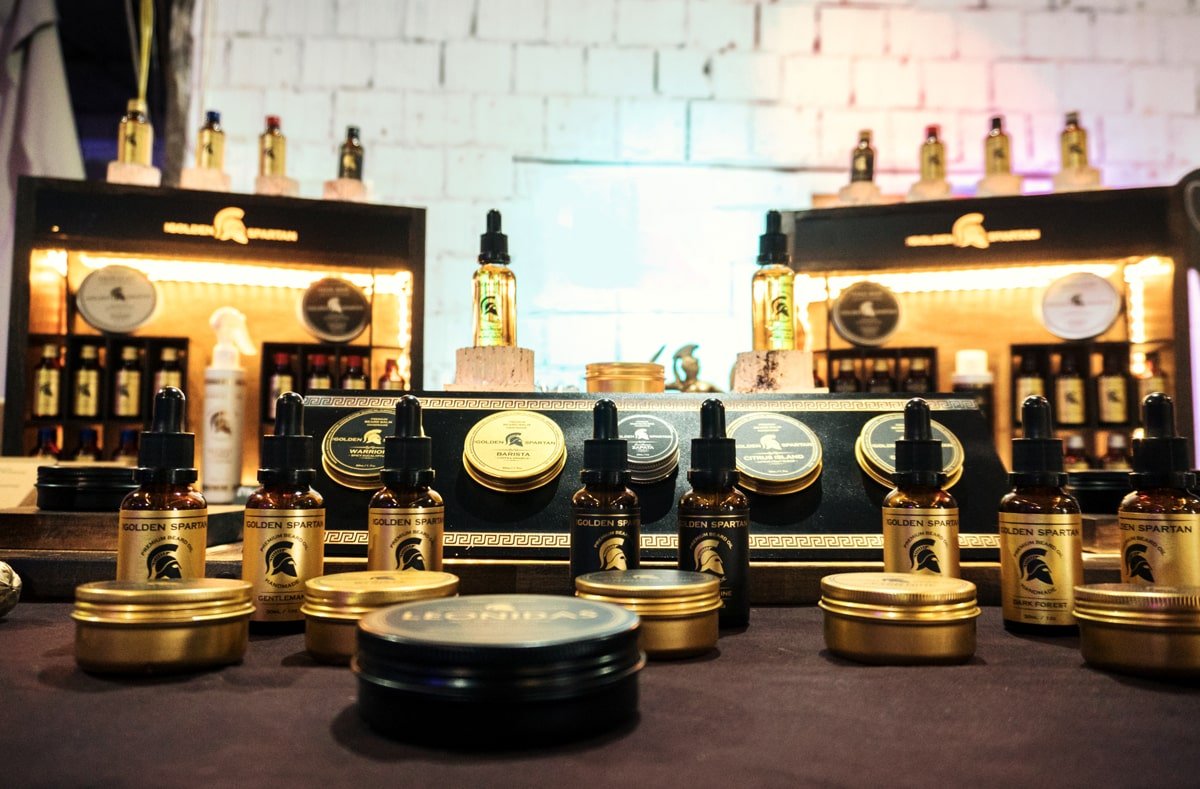 The main reason we decided to start our blog is, as always, to help you!
To provide you with all the relevant information related to our products and how to use them.
We will share our personal and professional experience about beard, hair and tattoo care!
The whole web is full of blogs and articles about beards that are generic. They are all basically the same. Most of them come to existence from 'copy – paste' and a few changed words.
You definitely won't be able to find that on our blog and we know that you wouldn't forgive us, as you expect only the best from us!
All our articles will be authentic and original.
Feel free to send us the topics you would like us to cover and article suggestions at info@thegoldenspartan.com