Many centuries ago, the beard was a symbol of the power and strength of its owner. Today, this has changed, because, in addition to these symbols, the beard adds that special touch to your style of individuality in every way.
To begin with, when choosing a shape, we should take into account your individual facial features. This means that it is very important what your style is, what the shape of your face is and whether you take proper care of your skin.
The wrong beard type can spoil your whole look, experienced barbers will help you make the right decision and choose the ideal shape.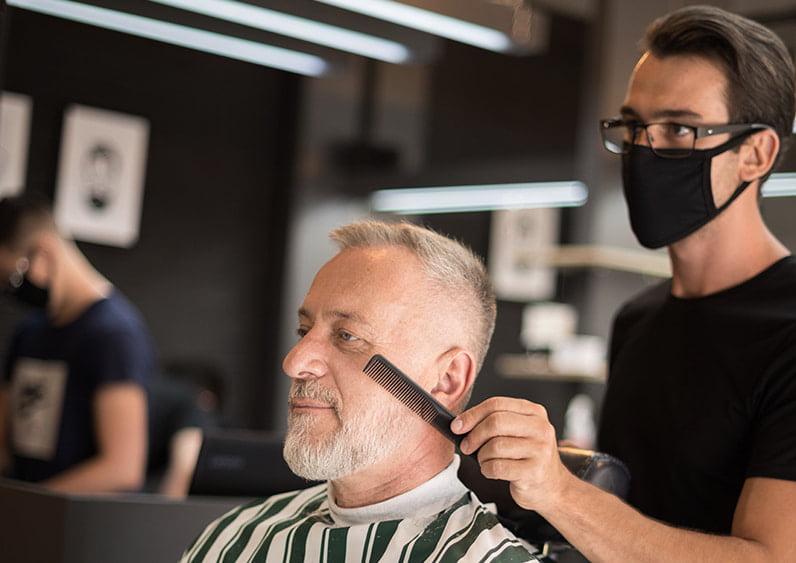 What determines the shape of the beard:
– Beard density and color. For example, if you have a dark beard and light complexion, we do not recommend a long beard, because the contrast will be too strong.
– Height is also important. If you are short, in most cases it is better to bet on a shorter, miniature beard. While if you are tall you can experiment with longer variants, of course with consultations with your barber.
Consult a barbershop about which beard shape suits a certain face shape and how to make your beard shape look neat for much longer than you would expect.
Here are some of the most common styles:
– The classic shape is one of the most common. Here, everything is kept in its natural form, that is, nothing drastically changes, except for a few details to make it look neat.
– Cube. Special care must be taken when shaping so that the cube does not change its' shape after a few days.
– Rounded, Balbo, Goatee, French shape…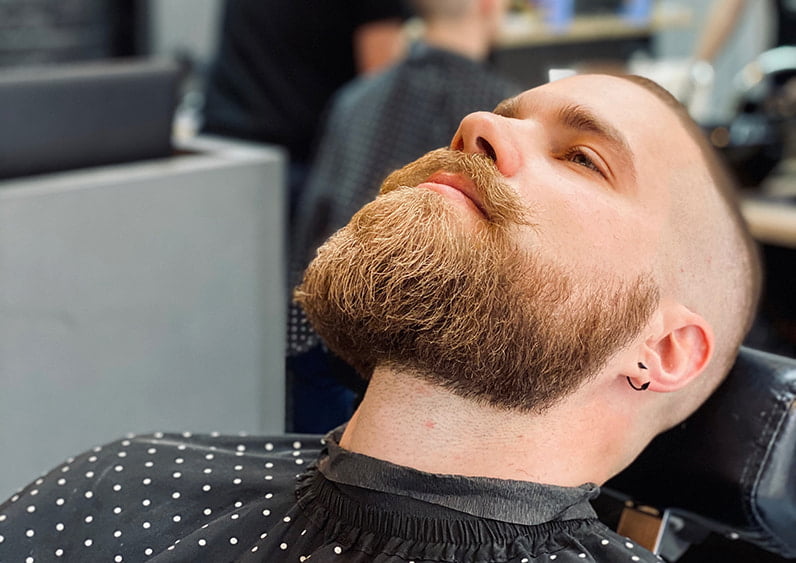 No matter which shape we choose, you have to take proper care of your beard and the skin beneath it. It depends not only on the masterful skills of your barber but also on yourself. Daily care is extremely important.
Barbers will help you choose the right care products so that it is always maintained in a beautiful shape, regardless of the climate and the type of your skin.